About Us
The ACACIA. A prestigious Country & Golf Club named after the spiny and thorny trees found in the genus Acacia, The project has been designed and shall be executed by Quality Golf Intl in collaboration with Quality Golf Pakistan and with the esteemed assistance of the Pakistan Army. Quality Golf International is a globally recognized provider of technical information, insight and innovation into the state-of-the-art designing and building some of the most challenging and picturesque golf courses in the world. Quality Golf provides all services including design, construction, maintenance, and management at an elite level.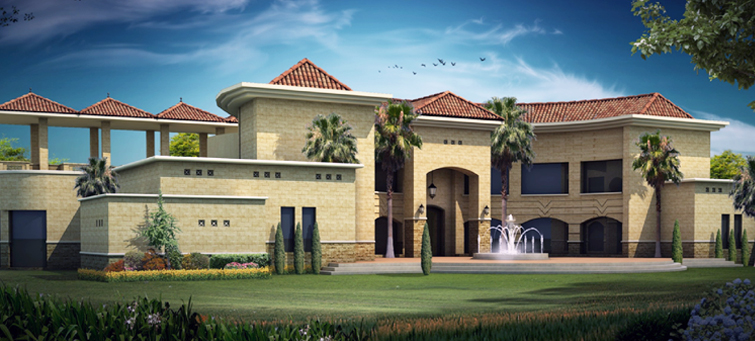 Who We Are
---
Acacia Country & Golf Club is spread over 158 acres, an 18-hole par 72, designed to perfection by Schmidt Curley in collaboration with Tony Taylor - the founder and Executive Director of Quality Golf in Thailand, who also provides multi-service golf forums in Asia. Their portfolio contains golf courses and country clubs spread out over Thailand, Singapore, China and Hong Kong and have executed mega projects with great names like Jack Nicklaus.
The magnificent fairways and undulating greens offer an immaculate putting surface for players to enjoy golf of International Standards. The country club will offer top of the line facilities exclusive in the region specifically designed to cater to the ever-increasing awareness of Golf, recreation and luxury in Pakistan. The Country & Golf Club will be the finest venue for commercial events in the area. The proposed location will be in Malir (adjacent to the airport) on the Expressway which links University Rd and Shahrah-e-Faisal/Super Highway
The club offers the most privileged facilities, comprising of state-of-the-art 5-Star Hotel, illustrious Shopping Mall, exotic Chalets, and wellness SPA.